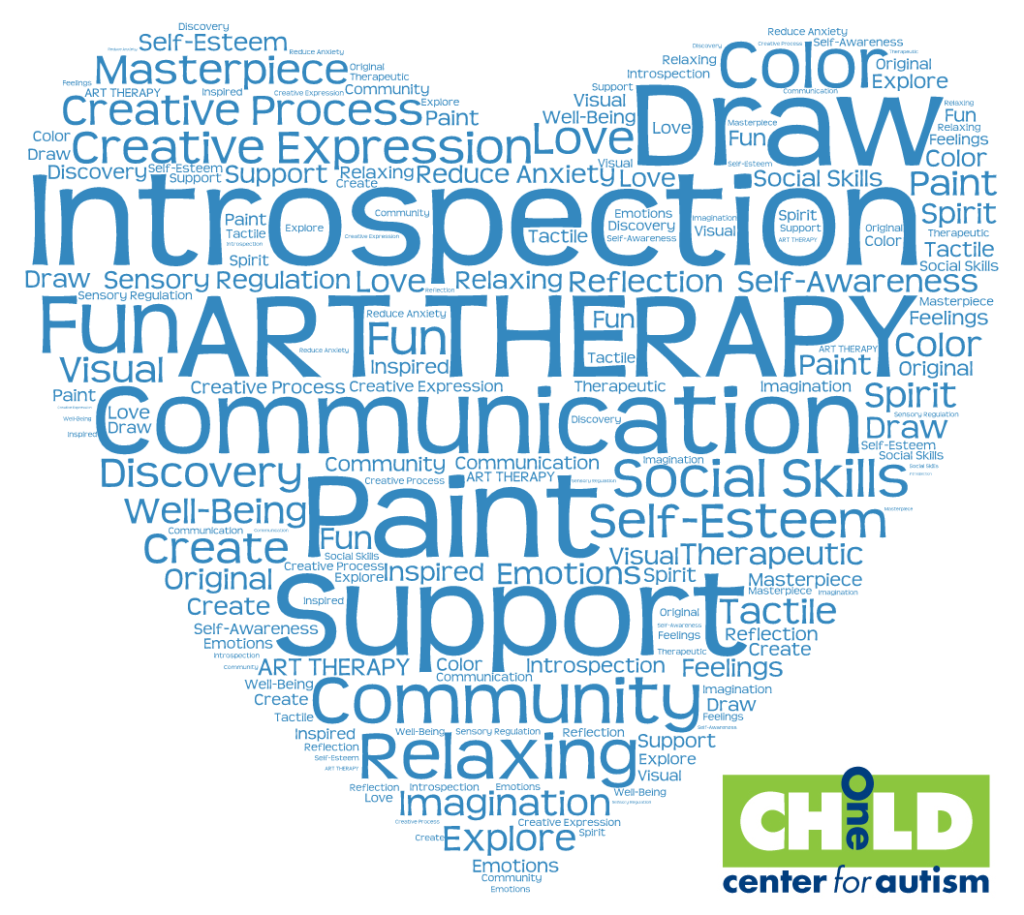 What is Art Explorers: Art Therapy?
Art Therapy is most concisely defined as "a form of psychotherapy that uses art media as its primary mode of expression and communication" (British Association of Art Therapists) and is grounded in the belief that the process of making art provides avenues for communication and self-expression that an individual may not be able to verbally express or otherwise process. Art Therapy is not about creating a masterpiece or perfecting technique but rather about allowing participants to explore feelings, reduce anxiety, resolve conflicts, manage behavior, reduce stress, increase self-esteem and self-awareness. Ultimately, it is believed that through the creative process of making art, Art Therapy uses the "knowledge of human development, psychological theories, and counseling techniques" to enhance physical mental and emotional well being of participants (Art Therapy Credentials Board).
Who can participate in Art Explorers?
This Art Therapy Group is designed for children both verbal and non-verbal with autism or other developmental differences.
What is an Art Explorers session like?
Art Explorers is an Open Studio concept with the focus on Art as Therapy and is conducted by an Art Therapist. The Open Studio concept allows participants to individually explore various art mediums of their choosing as a form of self-expression and communication. The Art Therapist will work to encourage creative expression, communication, sensory regulation, gross & fine motor development, and promote self-esteem. At the conclusion of each session, participants will have an opportunity to share their work in a group setting. Art Explorers sessions are 60 minutes in length and meets once a week.