One Child offers this program during Spring and Fall Semesters.  For Summer and Winter Semester Social Skills Groups, please visit Skill Builders Lego page.
What is Skill Builders? 

Skill Builders Social Skills Groups focuses on improving pragmatic language, self-regulation, and general social communication interactions. 
Who can benefit from Social Skills Groups?
Children who have trouble navigating social settings. Many of these children may have autism spectrum disorder (ASD), speech-language delays, ADD/ADHD or other developmental delays. One Child accepts children of all disabilities.
What type of skills are taught in a Social Skills Group?
One Child believes in the value of social skills groups to help children with Autism interact with their peers and navigate social settings.   One Child's Social Skills groups work on pragmatic language skills (e.g., joint attention, eye-contact, verbal exchanges), social awareness, problem solving, life skills (e.g., self regulation, self advocacy) and more. The skills taught in all Skill Builders groups are tailored to the individual needs of the members of each group.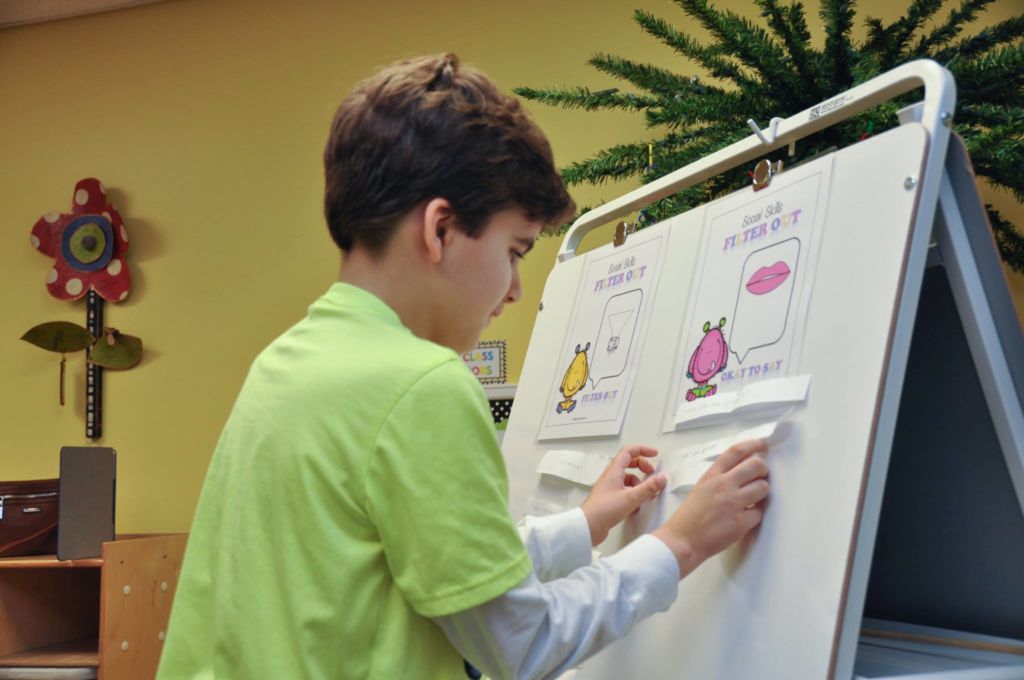 How are the Skill Builder groups structured?
Each Social Skills Group meets once a week for 90 minutes for 12 weeks.  Skill Builders consist of no more than 6 participants and are conducted by a certified Speech Language Pathologist (SLP) and Special Education Professional.
How do I know which Level of Social Skills Group would be best for my child?
Our Speech Language Pathologists will evaluate each child and recommend a Level that best suits his or her skills, needs, and personality.


Level 2 – Children are transitioning beyond interactions in play to more corporate play and emerging conversation skills. Children at this level are expected to be able to sit independently, follow basic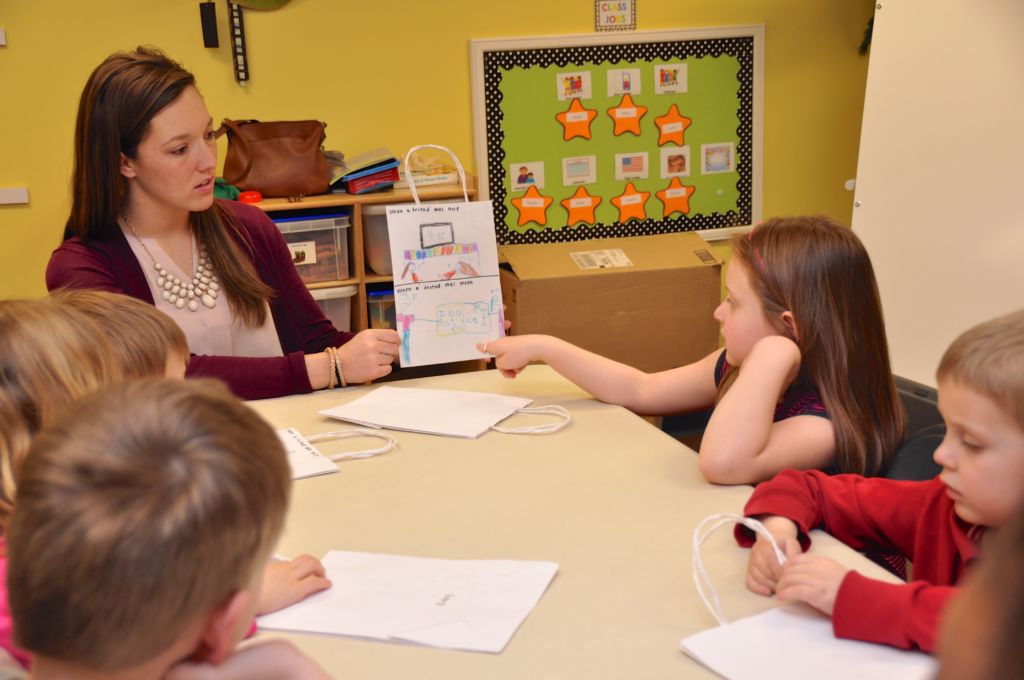 instructions, imitate modeled sentences, answer basic questions with prompts and demonstrate turn taking skills.


Level 3 – Children are emerging as conversational partners, working on expressing themselves and beginning to identify and understand emotions. Children in Level 3 are expected to be in elementary school and be able to follow and give instructions with details, ask & answer questions, demonstrate joint attention and communicate complete thoughts (verbal, pictures or Alternative Augmentative Communication (AAC)).


Level 4 – Children are beginning to use higher level thinking skills, ask & answer more complex questions and demonstrate increased social awareness. Children in Level 4 are expected to pay attention/focus for longer periods of time, contribute to discussion on various topics including emotions, add relevant comments, and express ideas with more independence.